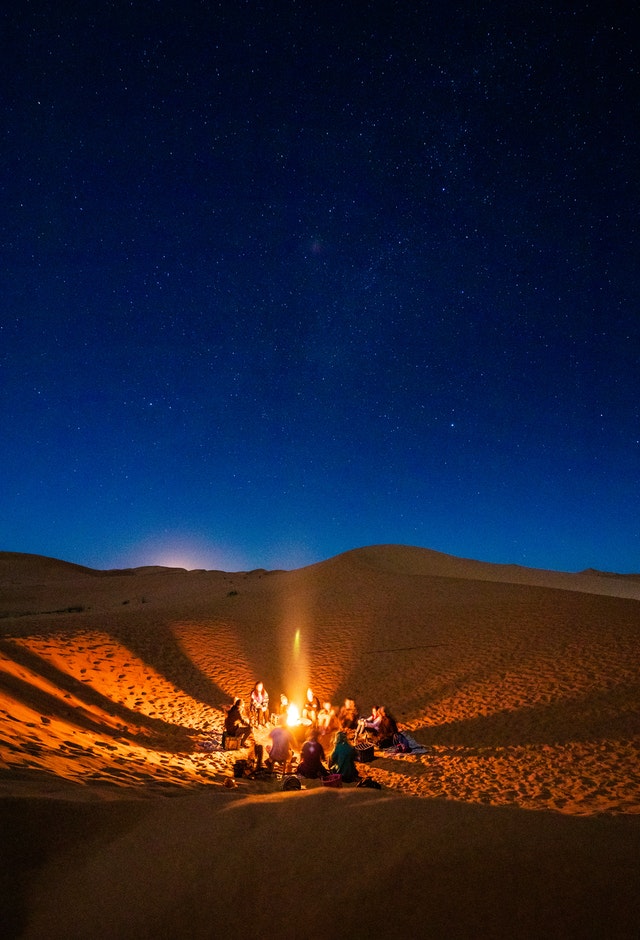 Welcome to the best in travel with Yamina Travel Tours, an exciting travel brand that provides inspiring and adventurous tours to Morocco.
We are passionate about traveling with people from various cultures and countries to share what Morocco is known for, diversity and tolerance. We named the company Yamina Travel Tours to honor Yamina, the only female among the company founders, because our culture deeply respects and honors women. In Berber language, a woman is called "tamghart" which means the greatest.
We originate from different regions of Morocco and have a deep understanding of the local culture, which generates rich and exciting experiences for our clients. Abdel and Mohamed met a decade ago in the DC area, and were born and raised in Southeast of Morocco. Inspired by the proverb, "Travel makes you value friendship". At the Amazigh New Year celebration in Washington DC 2967 we met Abderrahman. Later that year, Yamina joined us and our ritual sparked friendship with both of them and our travel company was born.
Come see what Yamina Travel Tours offers you, a passionate tour operator and destination management company with a diverse portfolio of Moroccan tours,customized to meet our client's needs. You will experience the cultural diversity and friendship Morocco is known for through authentic local travel and adventure among the Amazigh, Jewish, Arab, Hassany, African and Andalusy cultures.